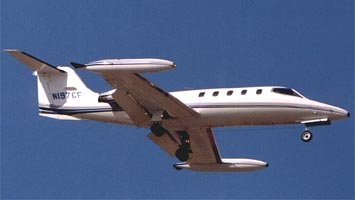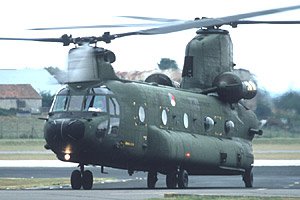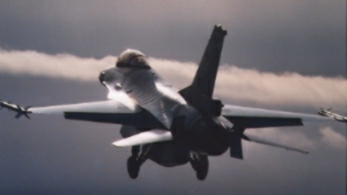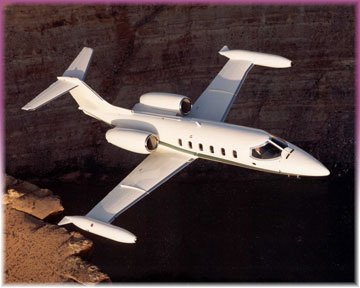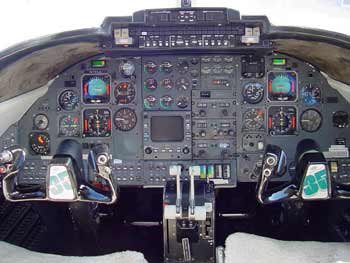 Strathmann Associates has been developing aerospace and other highly-reliable software systems since 1985. Aerospace projects have included primary flight displays, air data computers, fuel gauging, engine and aircraft maintenance computers, and clocks. We have extensive experience with FAA certification under DO-178B and have aided numerous clients in developing DO-178B compliant software processes. We also develop Windows-based software, including test and calibration tools for aerospace applications.
Clients in the financial community have included the New York Stock Exchange and the Philadelphia Stock Exchange as well as specialized bond and derivitive instrument brokers such as Chapdelaine Government Securities, Patriot Government Securities, and Tradition Asiel Securities, all based in New York City. Projects have included real-time bond trading systems, after-the-trade cleaning systems, and trading floor systems for both the New York and Philadelphia stock exchanges.
Strathmann Associates also develops and markets university scheduling software in the United States, Canada and Europe.